Where we showcase vendors from around the country, cutting demonstrations by professors from University of Idaho, Information on subjects of great concern to all butchers in our area, Cured Meat Competition and so much more
Book your room reservation now for a great rate to stay with us.
When: March 30th, 31st & April 1st, 2023
Where: Riverside Hotel
Boise, Idaho
Convention Activities will include:
Tours of CS Packers (Limited to the first 60 Registrants)
How to Make Money in a Retail Meat Shop (Class led by Jeff Green of B&E Meats in Seattle)
Tough or Tender Class (By the University of Idaho graduate team)
"Shaking the Money Tree: How to get state & federal grants & loans for your meat businesses" By Rebecca Thistlethwaite – NMPAN
How to Make Money in a Custom Meat Shop (Led by Kevin Trosclair of Mt View Custom Meat in Coeur d' Alene, ID)
The presidents of the Idaho and Oregon Cattlemen's Associations are going to speak about the state of their industries
And more to come!
The Riverside Hotel is a Treasure Valley icon and Boise's largest full-service hotel and convention center. The Riverside Hotel is one of the region's premier large conference facilities with over 20,000 square feet of flexible meeting space.
The Riverside offers a resort-like experience with thoughtful amenities to meet your relaxation needs.
The property features a heated salt-water pool, generous fitness suite, daily live music, on-site dining, and more. Situated just steps away from the Greenbelt, the Riverside is in an ideal location to walk to local breweries, wineries, restaurants and parks. It is the perfect place to start your local adventure.
Located on-site you will find two restaurants, two bars, and a concert venue with regular performances by local and touring artists. With live music 365 days a year, it is not uncommon to find multiple bands performing in different areas of the hotel throughout the day.
Friday Night Entertainment:
Game Night Live &
Heath Harmison!
We'll be playing various games that are entertaining and full of laughs!
Comedian Heath Harmison:
Being a superhero was always an ultimate dream of Heath's…but due to his lack of athleticism, money, and tragic back story, he decided that bringing laughter to the world would be the next best thing. His PG-13 style of comedy kills in clubs, colleges, cruise ships, and festivals including the Fringe Festival in Edinburgh, Scotland. He has been seen on the tv show "Laughs" on FOX and has over 53 million views on his first Drybar Comedy Special. He just released his second special on Drybar+. He's on Amazon's BEST SELLER list for his book "Father's Easy Answers to Life's Difficult Questions." He's also a TikTok sensation with 400,000 followers! You can also find him performing regularly on the Las Vegas Strip at Planet Hollywood, the Rio, Tropicana, Bally's, and the MGM Grand! He has worked with some of the best comics in the business including Brad Garrett, Louie Anderson, Dennis Miller, Eddie Griffin, and Roseanne Barr. His physicality onstage and outlook on life will have you rolling with laughter. Heath's comedy will paint a picture in your mind that will be burned in for weeks or longer. Being an Improv comedian also gives him that extra edge on the standup comedy stage. His quick wit allows him to adapt to any situation. If you have a chance to see Heath Harmison live, TAKE IT!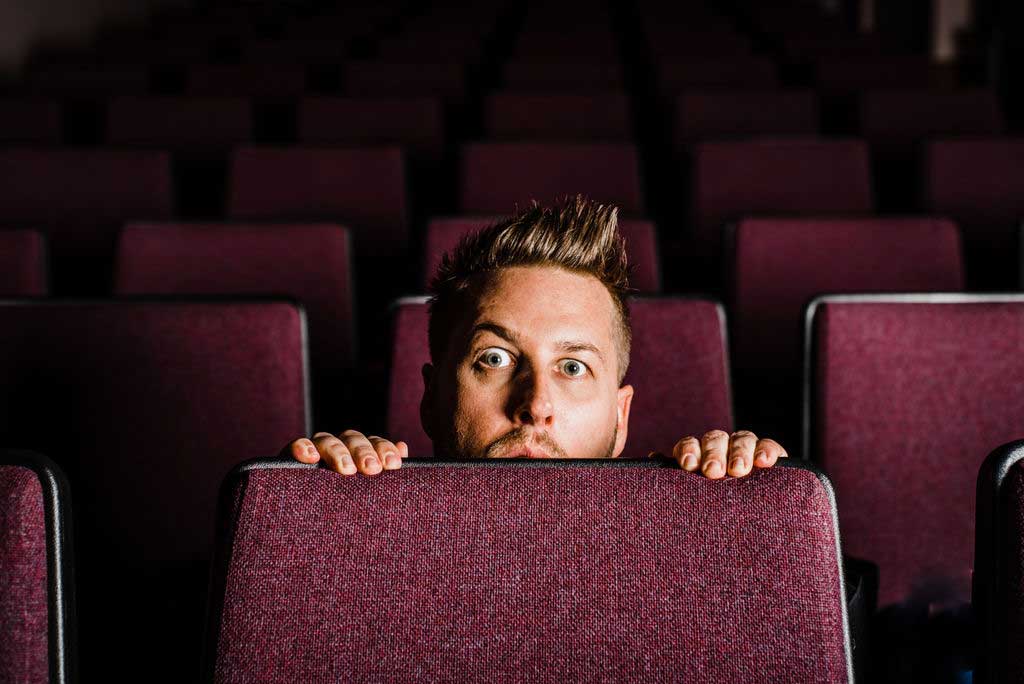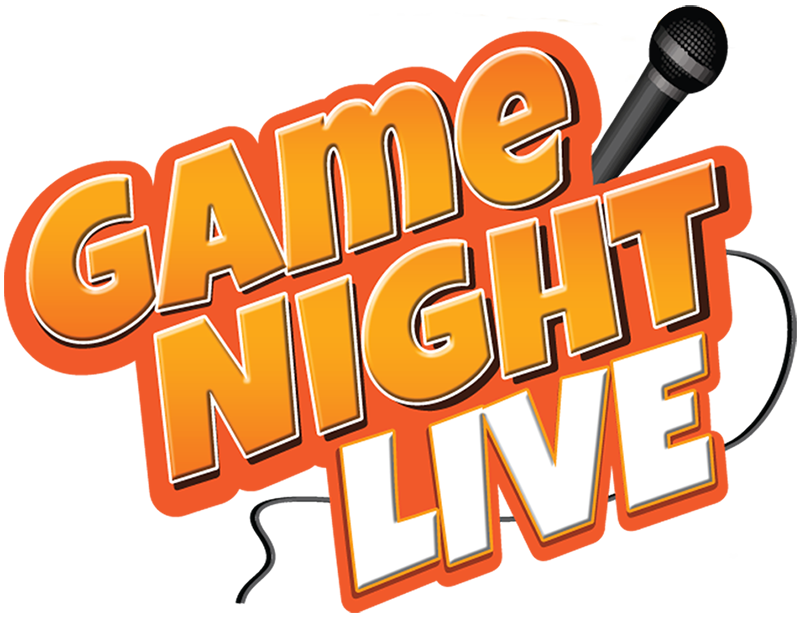 Thursday, March 30th, 2023
1:00pm – 5pm – Vendor set up in Tamarack and Ponderosa Room
6:00pm – NWMPA Board Meeting
Friday, March 31st, 2023
8:00am – 12:00pm – Registration opens in Convention Lobby
8:00am – 12:00pm – Cured Meats Check-in – Aspen Room (Right off of Convention Lobby)
9:00am – Bus will be provided to take tour group to CS Packers (Be at Convention Center Entrance)
10:00am to 11:30am – "Tough or Tender" by U of I Meat Science Graduate Team
12:00pm – Convention kickoff! (Laurel and Juniper Rooms)
12:10pm – Lunch
12:30pm – University Updates by U of I, WSU, OSU and BMCC
1:15pm – Updates from WSDA and ODA
2:00pm – Updates from Oregon and Idaho Cattlemen's Associations
3:00pm – Trade show opens
6:00pm – Dinner is served in the Laurel and Juniper Rooms
6:45pm – Entertainment provided by Game Night Live and Comedian Heath Harmison
10:00pm – Show ends for the evening
Saturday, April 1st, 2023
7:30am – 3:00pm – Cured Meats Competition Judging in Aspen Room
8:10am – Recipes built around cutting instructions – Dayle Robnett (Delamar Room)
8:10am – Apprenticeship Update – Troy Wilcox (Liberty Room)
9:10am – Making Money in a Retail Meat Shop – Jeff Green (Delamar Room)
9:10am – Marketing your Business to Success – Proof Marketing (Liberty Room)
10:10am – Making Money in a Custom Meat Shop – Kevin Trosclair (Delamar Rom)
10:10am – Niche Meat Processors Network – Rebecca Thistlethwaite (Liberty Room)
11:10am – NWMPA Business Meeting – (Laurel and Juniper Rooms)
12:00pm – Trade show opens – (Tamarack and Ponderosa Rooms)
1:30pm – Door Prize Giveaway – (Tamarack and Ponderosa Rooms)
3:00pm – Trade show closes
3:00pm – 6:00pm – Free Time
6:00pm – Social hour (Laurel and Juniper Rooms)
6:45pm – Dinner and Awards Banquet Begins (Laurel and Juniper Rooms)
9:30pm – Awards Banquet Ends
10:00pm – 2023 NWMPA Convention comes to a close
2023 Convention
Registration forms